Rosko might've been the voice of conscience for America, during the Vietnam War. Instead, he was the conscience of New York City, during that time. His style was distinctive. A quiet, mildly deep and calm, husky voice, tinged with a slight hint of southern drawl, reassured New Yorkers.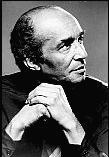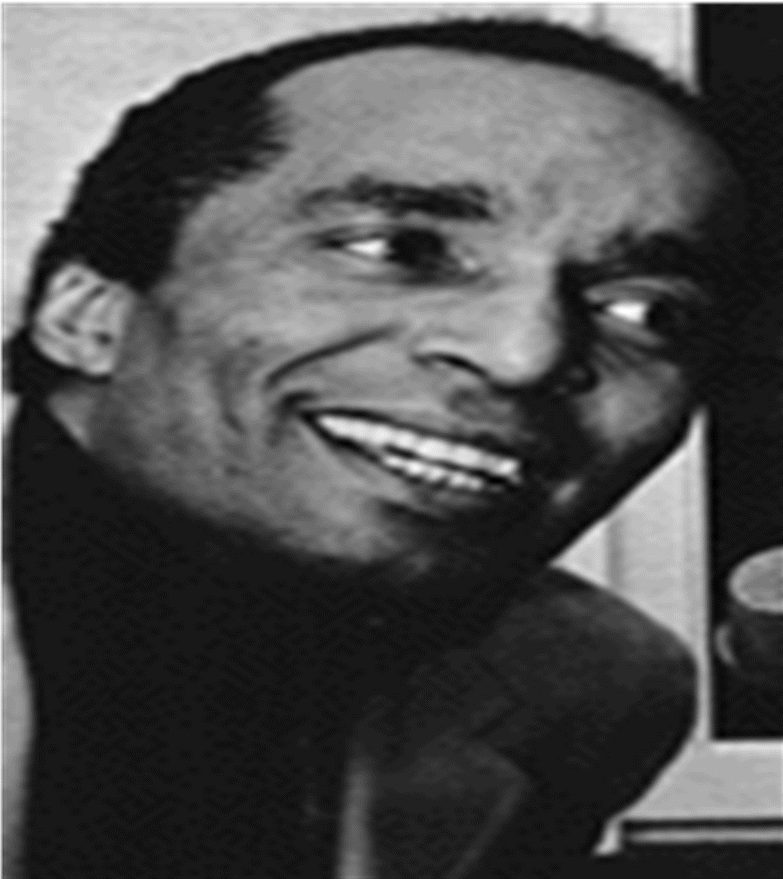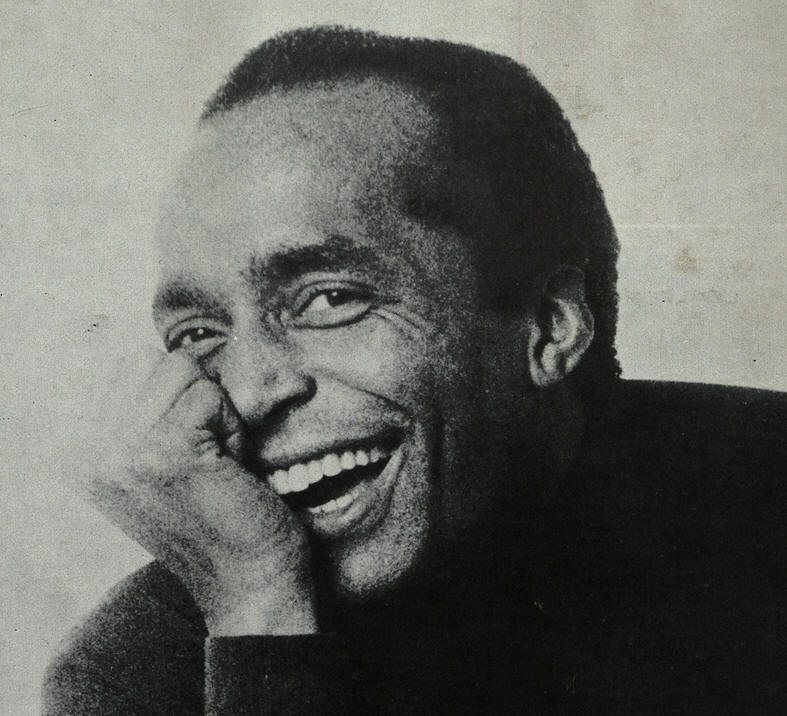 William Roscoe Mercer was born 25 May 1927, in New York City. His family was impoverished. They barely made ends meet.
Rosko dropped out of Catholic boarding school, where he was a charity student. One of his early jobs was as a washroom attendant, in a New Jersey casino. His first radio job came in the 1940s. It was at WHAT-AM, in Chester, PA, a jazz station, at the time. A few years later, he moved to WDAS-AM, in Philadelphia, to jockey the jazz discs. Around 1955, Rosko joined WBLS-AM, in New York City. His show aired live from the Palm Cafe, in Manhattan. He was still a jazz DJ.
In the late 1950s, he moved to WNJR-AM, in Newark, NJ, a rhythm and blues station, at the time. He was fired, by WNJR-AM, for refusing to cross a picket line. The protest was part of an attempt to unionize station staff, including DJs.
After six months on the black (sic) list, Rosko was on air, again, in New York City. He was the first Black news reader at WINS-AM. It was the late 1950s. Blacks were mostly heard on stations appealing to a Black audience.
In the early 1960s, Rosko joined KDIA-AM, in Oakland, CA. He was the first Black dj on the station. In 1964, KDIA-AM sued KGFJ-AM, in Los Angeles. Rosko accepted a KGFJ-AM job offer, although still contracted to KDIA-AM. The lawsuit changed the way radio station contracts, with djs, were written. Fed up, with the litigation and its fallout, Rosko moved to KBLA-AM, in 1965. He was the first Black dj on KBLA-AM, where he played rhythm and blues for a mostly White audience.
In 1966, Rosko moved back to New York City. He worked WBLS-AM, in 1966, and WOR-FM, from 1966 to 1968. WNEW-FM hired Rosko, in 1968. He was "To play meaningful music," George Duncan, the station manager, told Claude Hall, of Billboard, on 28 October 1967, "and [build] for the future."
For part of 1971, he taped a show for KMET-FM, in Los Angeles. WNEW-FM was the east coast Album Oriented Radio (AOR) format powerhouse. KMET-FM was the west coast AOR powerhouse.
After 3 years on WNEW-FM, he was fired, for anti-war activities. His next stop was France, where he worked for the Voice of America. After five years, he returned to New York City, living well voicing commercials and doing narrations.
For a year or so, around 1980, Rosko worked WKTU-FM, a dance music station, in New York City. In 1981, Rosko joined WCBS-AM, also in New York, where he was the voice of CBS Sports until his death, in 2000.
Rosko was a renowned DJ. He was a radio philosopher and poet. He was the conscious of New York City or any city he worked. He fit well, with Scott Muni, Alison Steele and Dick Summer, among others, at WNEW-FM. Its brand of AOR was poetic, spiritual and intelligent. He shared their classiness, too.
Listeners remember Rosko as a voice of reason. Many describe him as the defender of morality. He didn't only talk the talk, he walked the walk. He was fired and black (sic) listed for refusing to cross a pro-union picket line, at WNJR-AM.
Rosko backed his convictions, with action, and often paid the price for his stands. At WOR-FM, in 1967, management decided to implement a highly restrictive format. Rosko didn't agree, arguing responsibility to listeners. He resigned, on air. "Without warning [management]," notes the New York "Times," in his obituary, "Rosko spoke for five minutes about why he was resigning, saying, ''When are we going to learn that controlling something does not take it out of the minds of people?'' and declaring, ''In no way can I feel that I can continue my radio career by being dishonest with you.'' He said he'd rather return to the New Jersey casino, to work as a washroom attendant, than comply, with the new policy.
Scott Muni left WOR-FM, the same day as Rosko. In short order WNEW-FM hired Muni and Rosko. Alison Steele was already on WNEW-FM. The core, of the AOR format, was in place.
Rosko, as noted in his New York "Times" obituary, "Delved into rock, soul, folk and jazz; he read poetry and conversed with his unseen listeners in almost fatherly monologues. In one set during the late 1960s, he recited antiwar poetry by Yevgeny Yevtushenko to the Mormon Tabernacle Choir singing the Lord's Prayer, then played Richie Havens' antiwar song ''Handsome Johnny'' as a lead-in to a news report about bombing in Vietnam." In late 1970, he recorded a controversial reading called, "Murder at Kent State." Although moving and factual, WNEW-FM management decided not to tolerate such a dovish opinion so widely linked to such hawkish ownership. It was the straw that broke the back of the camel, for Rosko. He was "released," in short order.
When Rosko learned he had cancer, he refused most treatment. "I'm ready to go," he said. "It's finished anyway." Bill Roscoe Mercer aka Rosko passed away on Tuesday 1 August 2000 in New York City, at 73.
A full, varied life, thinking of others as well as yourself, is reward enough. Rosko certainly earned his reward, and had it, too. Thanks is never enough and always too late; a day late and a dollar short.
Notes
---------
Rosko is a member of the Rock and Roll Hall of Fame. DJs are selected, for membership, by the staff of the Hall. Rosko seems to have been selected twice, by Hall staff: first, for his work at WOR-FM and WNEW-FM, in the 1960s; second, WNEW-FM and WKTU-FM, ostensibly in the 1970s.
William Roscoe "Rosko" Mercer is not Michael Pasternak aka "Emperor Roscoe," who worked Radio Carolina, Radio Luxemburg, Radio Monte Carlo, the BBC and other European stations, from 1967 to 1978.